When you need high-quality flooring and expert installation for your large scale project, turn to Madison Custom Flooring.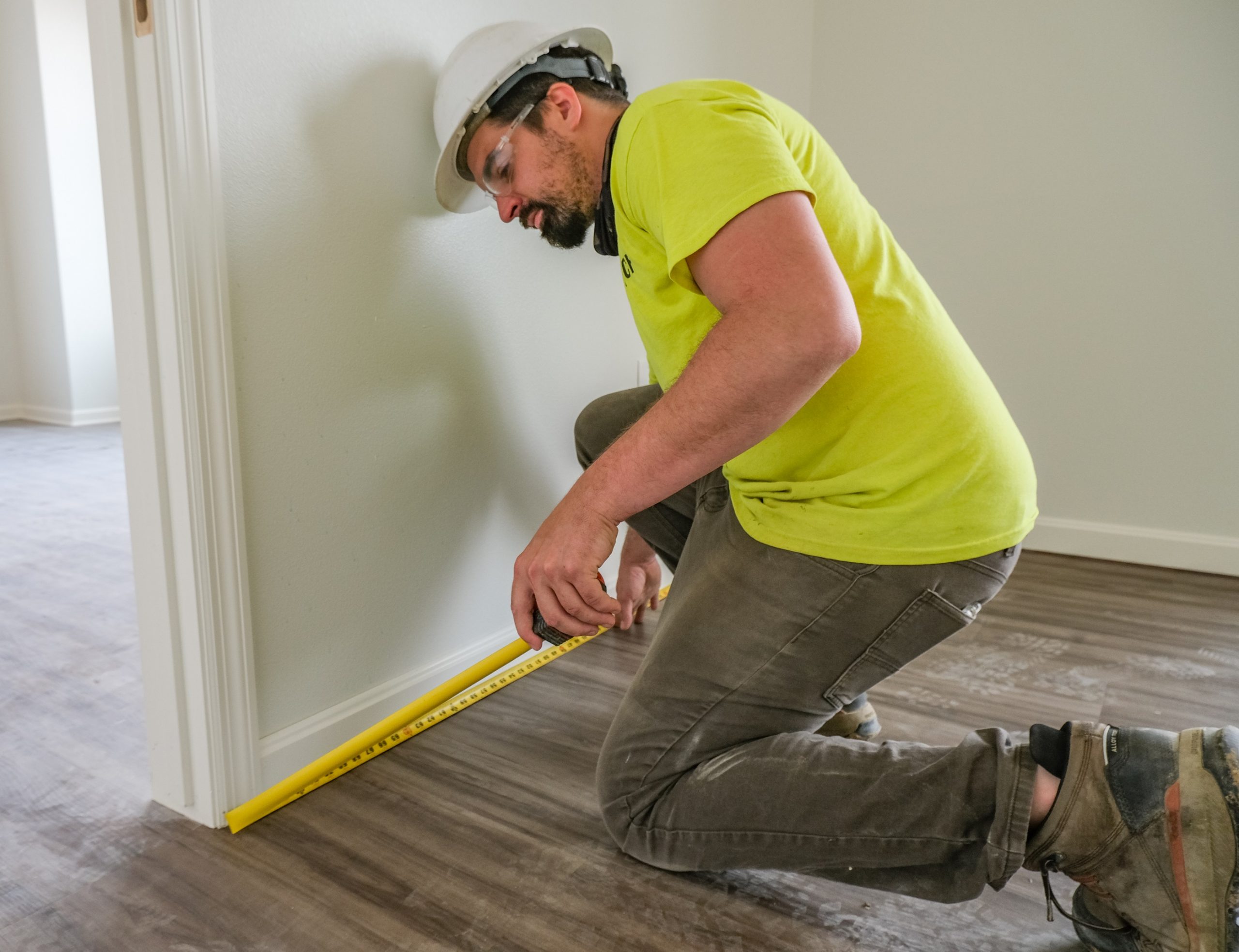 Hospitality
Offering durable flooring that makes guests feel at home.
Commercial Space, Office, and Retail
Supplying top-notch products that fit the needs of commercial projects.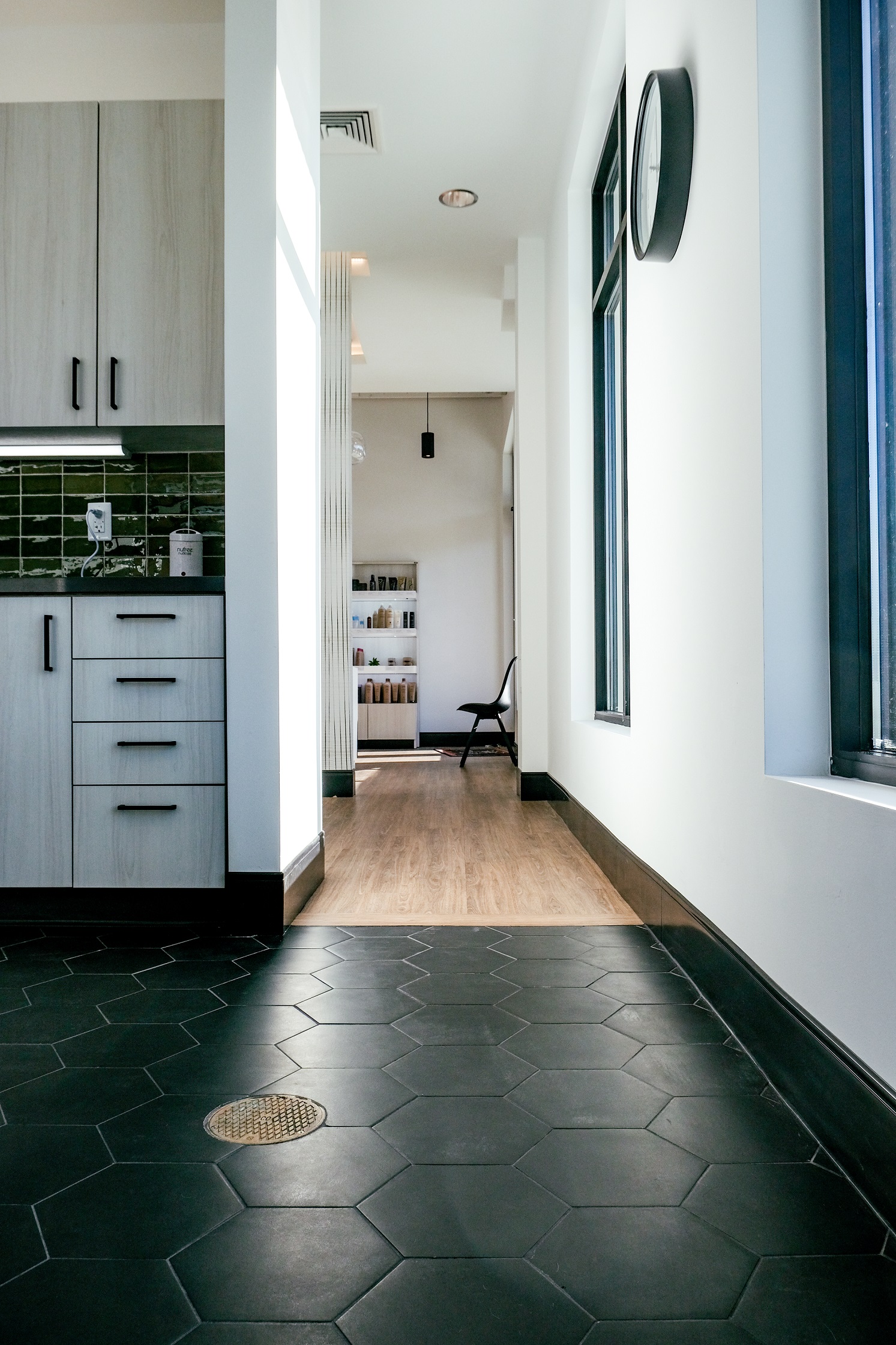 Multi-Family Residential
Providing resilient flooring made specifically for multi-family applications.
Project Coordination
Coordinating ordering, delivery and installation to get your project completed efficiently and on schedule.
Project Management
Managing all aspects of the flooring scope of work while providing outstanding customer service.