Installing these brands & hundreds of others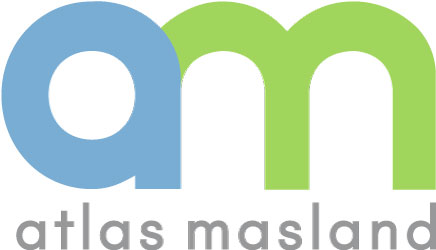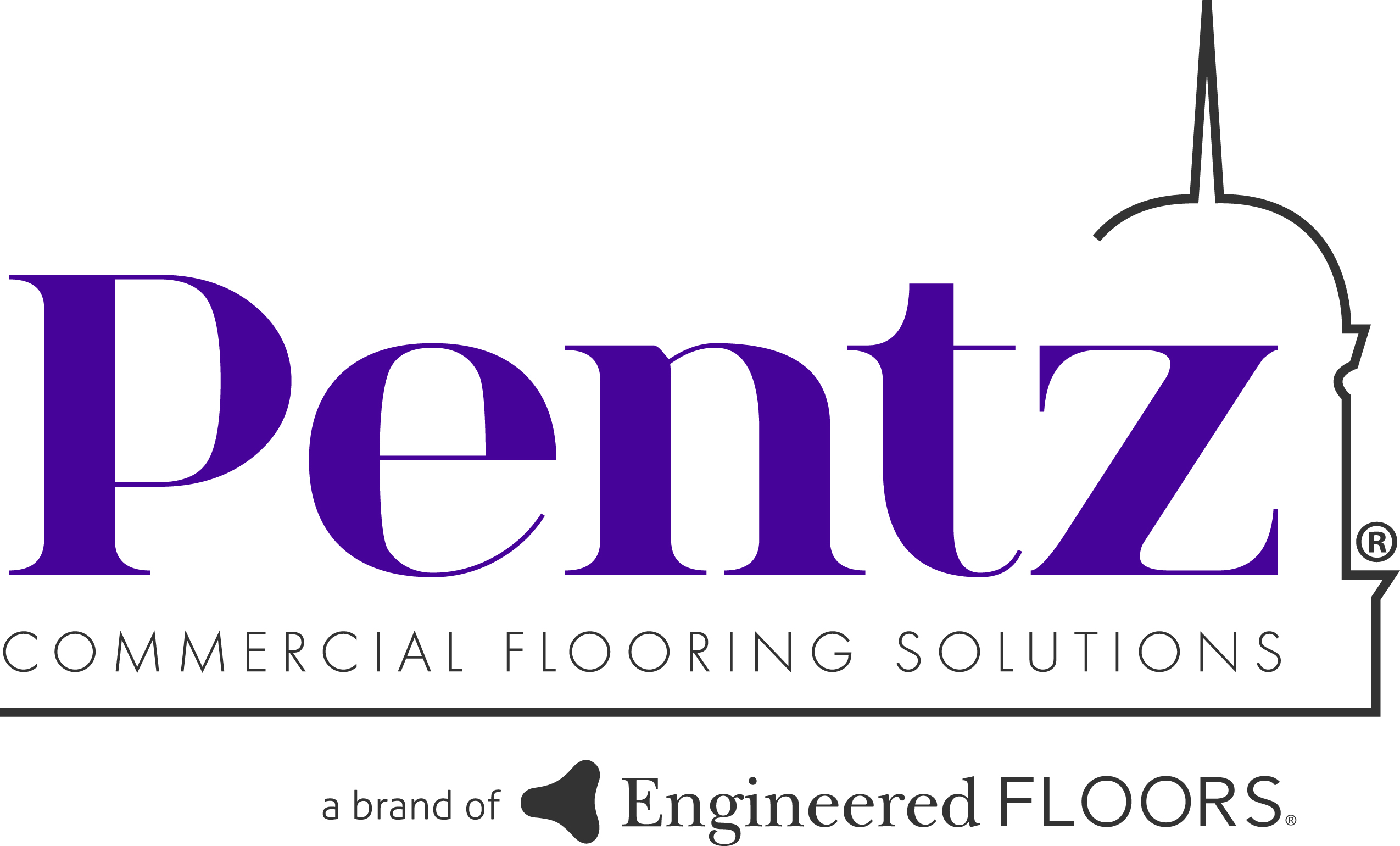 Materials
Specializing in materials that are current, cost-effective and durable while meeting project specifications and needs.
Project Coordination
Coordinating ordering, delivery and installation to get your project completed efficiently and on schedule.
Project Management
Managing all aspects of the flooring scope of work while providing outstanding customer service.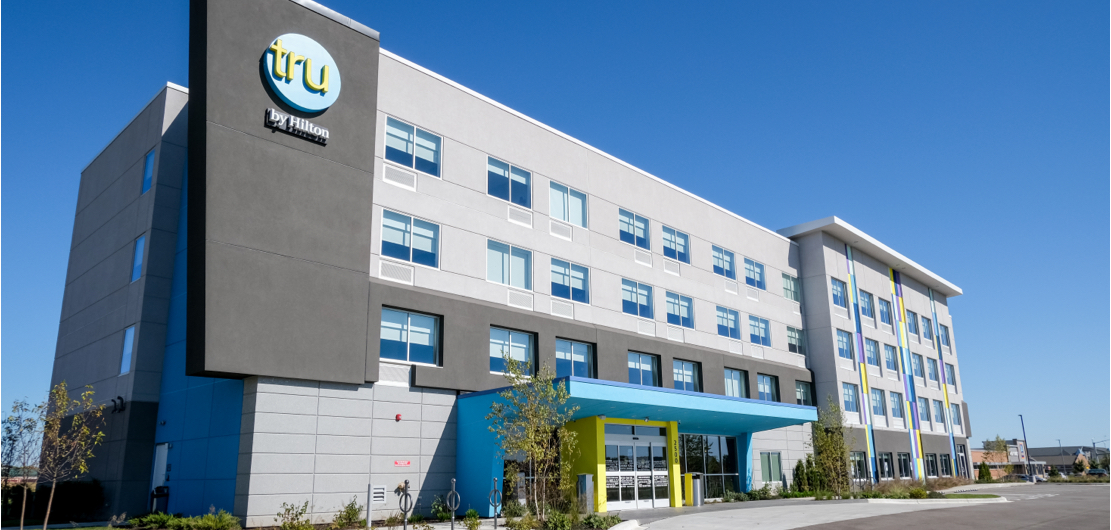 Madison Custom Flooring supplied and installed an enormous quantity of flooring and vinyl millwork base products for this new Hilton hotel. The project included nearly all flooring for the property, including in the lobby, hallways, stairs, pool area, offices, fitness center, and 88 guestrooms.
What Customers are Saying
"Madison Custom Flooring was very responsive. Every email or phone call was answered very quickly. They kept up with the other trades and even completed work ahead of schedule in some cases."
"Everything went wonderfully with the installers. They were right on time and were able to get everything done by about 3PM. The floors look great - definitely a world of difference. We really appreciate getting them replaced so quickly!"
Let's build something together.
Ask Madison Custom Flooring and The Ascent Building Group how we can help with your next project.